K-Life Home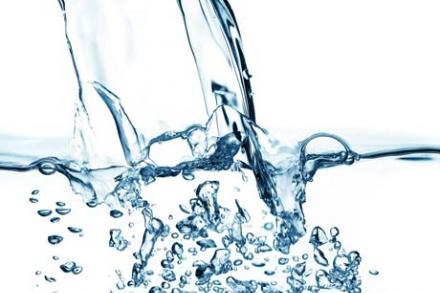 Offer your customers the potassium alternative they're looking for.
There's no doubt about it. Today's complete line of soft water solutions must include the potassium option.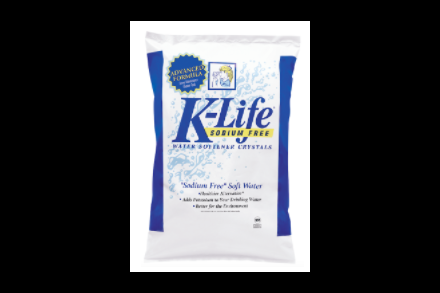 K-Life® uses environmentally friendly potassium to soften water.
So you can count on premium-quality K-Life to keep your customers happy, loyal, and sodium-free.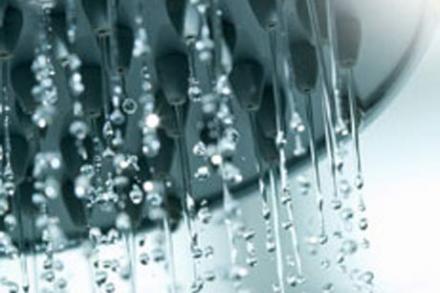 Available only for professional dealers.
Just like your customers trust you for the water softening solution that works best, you can trust K-Life Sodium-Free Water Softener Crystals for premium quality and performance.